Before a patient undergoes angiography, they must discuss with their doctor any allergies, medications, and medical conditions they have. The doctor may also send the patient for Blood Tests to check for kidney function before the procedure.
On the day of the procedure, patients will usually be asked to change into a gown and lie on an x-ray table. A short-acting sedative may be administered to help them relax during the procedure.
The technician will inject a small amount of contrast dye into one of the patient's arteries using an IV or catheter. This dye lets doctors obtain detailed images of the body's internal structures as it flows through them.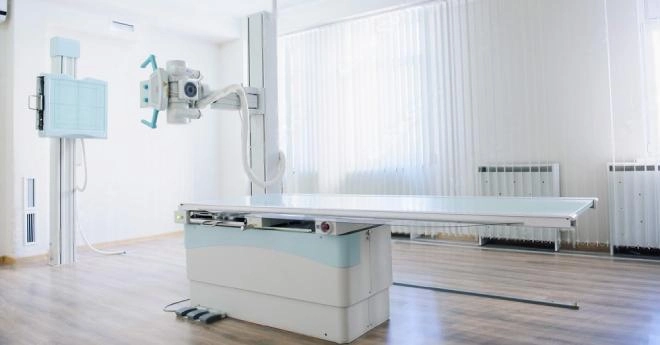 Once injected, patients may experience a warm sensation in their body and a metallic taste in their mouth—this is normal and should pass quickly.
Afterward, multiple x-rays are taken from different angles to capture images of blood vessels and organs. Patients may need to remain still for up to 15 minutes and can breathe normally throughout the process.
After all, images have been captured, the procedure is complete, and patients can go home afterward with no recovery time required.
Angiography is generally very safe; however, there are some potential side effects, like mild allergic reactions or kidney damage caused by contrast dye overuse, that patients should be aware of before undergoing this test.
Patients should always discuss any concerns they might have with their doctor beforehand so they can make an informed decision about whether or not angiography is right for them.
In search of top-notch Angiography treatment in Pune? Look no further. Our skilled Angiography surgeons at Cardiomet Clinic are ready to provide you with exceptional care. Schedule an appointment now and prioritize your heart health.