Before undergoing an angioplasty procedure, patients should speak with their doctor about any medications they are taking or allergies they may have.
Some medications, such as Blood thinners and non-steroidal anti-inflammatories (NSAIDs), must be stopped before the procedure. Patients should also inform their doctor of any herbal supplements and vitamins they may take.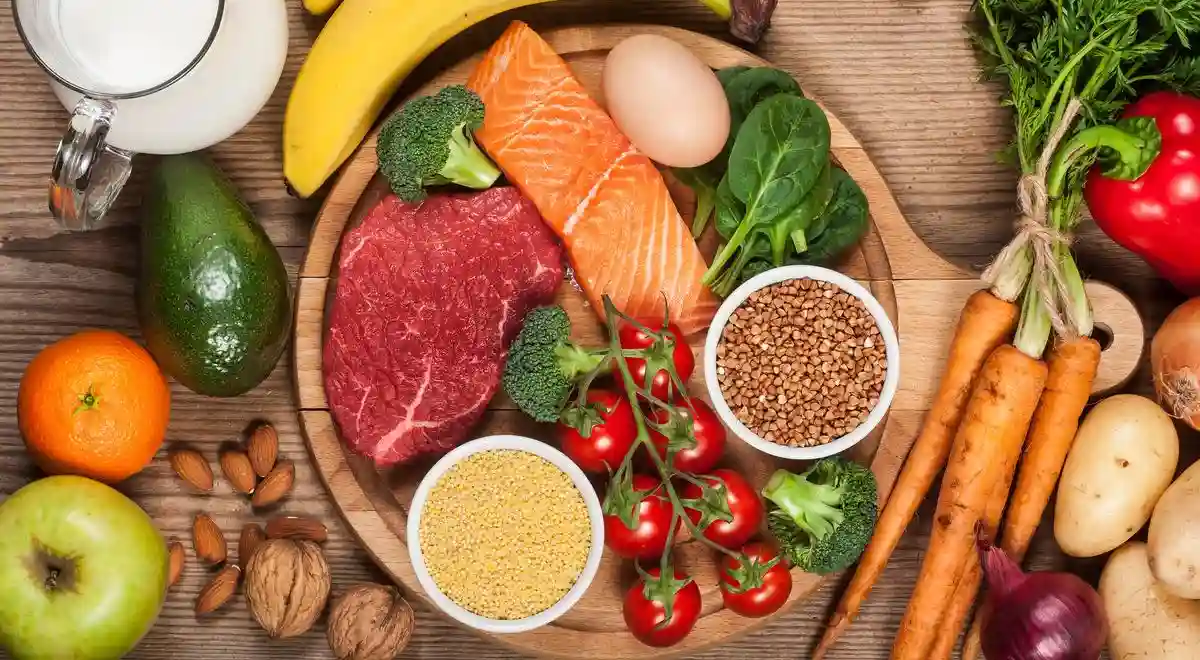 Regarding diet, patients must avoid eating or drinking anything after midnight on the day before their angioplasty procedure. They must also stay well hydrated by drinking clear fluids in the days leading up to the procedure.
During the angioplasty procedure, patients can expect to be sedated yet still Conscious enough to follow instructions from the doctors and nurses throughout.
For individuals seeking Angioplasty Specialists in Pune, anticipate a procedure duration of 1 to 3 hours, with the time varying based on the complexity of the case. At Cardiomet Clinic, postoperative care prioritizes patients' safety, featuring meticulous observation to promptly address any complications and facilitate optimal recovery.