Congenital Heart Disease (CHD) may be treated with various medical and surgical interventions. Medication is often the first line of treatment, as it can help manage symptoms and improve the quality of life for those affected.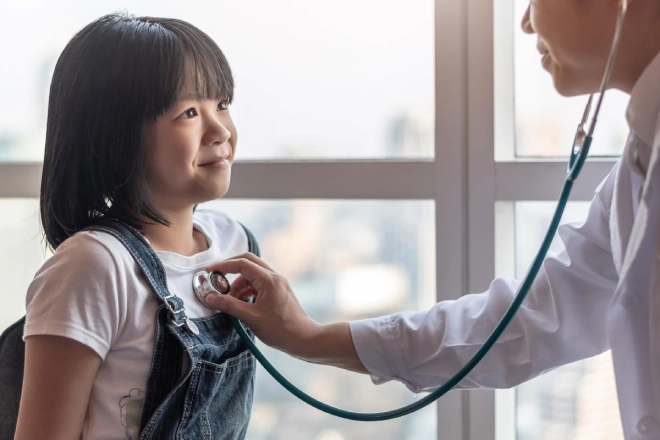 Surgery is another option for more serious cases. It can range from simple procedures, such as closing off a defect, to more complex ones, such as valve replacements or reconstructing large heart sections. Cardiac catheterization is also used to diagnose and treat certain conditions, including some forms of CHD.
Potential risks associated with treatments for CHD include infection, bleeding, damage to surrounding tissue or organs, death, and further complications later in life. The benefits, however, can be immense - surgery can save lives and give babies a more normal life expectancy.
It is important to note that treatments do not always provide a permanent cure; it is essential to have ongoing monitoring and follow-up care after any treatment to ensure long-term health benefits are achieved. This includes regular check-ups and lifestyle changes such as diet monitoring, exercise regimes, or other therapies tailored to individual needs.
When dealing with a congenital heart defect, it's important to be aware of potential complications. One such complication is Congestive Heart Failure, which can occur in babies with significant heart defects. Recognizing signs of Congestive heart failure, such as rapid and gasping breaths, as well as poor weight gain, is crucial for timely intervention.
Dr. Abhijeet Palshikar, a Skilled heart surgeon at Cardiomet Heart Hospital in Pune, possesses the expertise needed to address these complications and provide the necessary care. Trust in his compassionate approach and the advanced facilities at Cardiomet Heart Hospital to ensure the best possible outcomes for your loved ones.