Angina pectoris can be caused by several factors, including lifestyle, medical conditions, and Genetic predispositions. Lifestyle factors such as Smoking, obesity, high cholesterol, diabetes, and an inactive lifestyle can increase the risk of developing angina.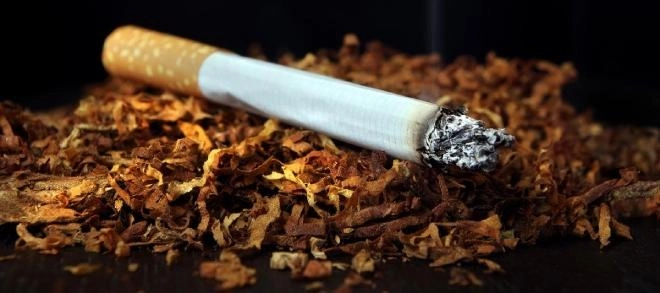 Certain medical conditions, such as high Blood Pressure and coronary artery disease, can also contribute to angina. Finally, those with a family history of heart disease may have a genetic predisposition.
In sum, understanding the causes of angina is important to take preventative measures against developing or managing the condition if you are at risk.