Heart failure can be Diagnosed through medical imaging tests, Physical exams,and Laboratory tests. Common imaging tests for heart failure include echocardiograms (ECGs), X-rays, and cardiac MRI scans.
These tests provide information about the size and function of the heart, which can help identify signs of heart failure, such as an enlarged or weakened left ventricle.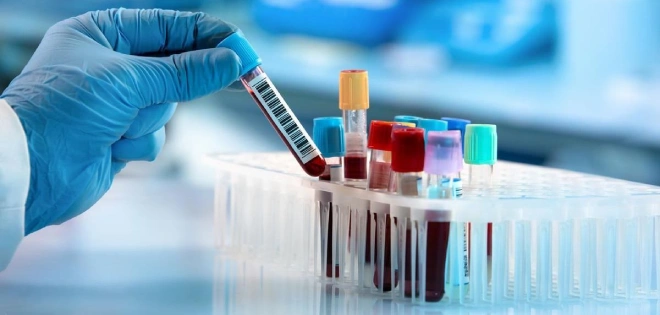 In addition to these imaging tests, patients may also be required to undergo other diagnostic procedures such as electrocardiography (EKG) and stress testing. A doctor may also ask questions about a patient's medical history and lifestyle habits to better understand their condition.
Getting an accurate diagnosis is essential for helping patients understand their condition and make informed decisions about treatment options.
An Accurate Diagnosis can help Doctors create individualized treatment Plans tailored to each patient's specific needs. Are you familiar with the various stages that occur in Congestive Heart Failure?
Cardiomet Clinic is a Leading Destination for Heart Failure Treatment in Pune, Offering state of the art care delivered by renowned Heart Specialists. With a Deep Understanding of Cardiac Conditions, our dedicated team works tirelessly to provide the highest level of care, ensuring optimal outcomes and improved heart health for our patients.