The surgical procedure involves inserting leads and a generator into the chest. Before the procedure, patients must undergo tests to determine their suitability for surgery and may need to provide consent forms or health insurance information.
Patients are usually given local anesthesia or sedation during the procedure. The incision site is then sterilized before the surgeon implants the pacemaker leads in the heart chambers. A generator is then inserted into a pocket underneath the skin on either side of the chest and connected to the leads.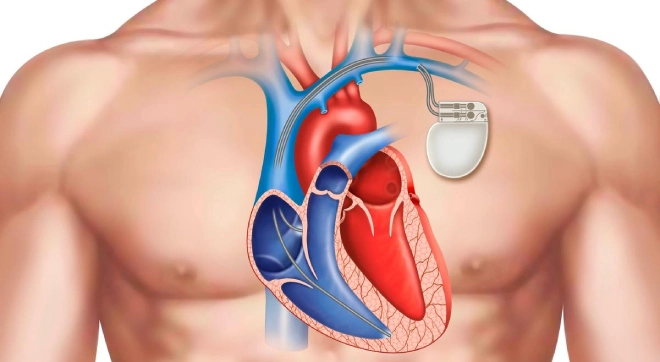 Finally, an X-ray may be taken to check that everything has been correctly positioned before dressing and closing the wound.
After undergoing pacemaker implantation, it's natural to feel a mix of emotions. The road to recovery typically spans around two weeks, during which it's crucial to prioritize self-care and avoid strenuous activities that could hinder your healing process. Taking the time to nurture yourself and allowing your body to adjust to the new Pacemaker is essential.
Remember, your Pacemaker is a Precious lifeline, so be mindful of extreme temperatures and potential sources of interference. Regular check-ups with your caring doctor or cardiologist will provide reassurance and ensure your heartbeat remains steady.
For Pacemaker Specialist In Pune, Consider Reaching Out to Dr. Abhijeet Palshikar at Cardiomet Clinic and take the first step toward your Recovery Journey by Book an Appointment today.